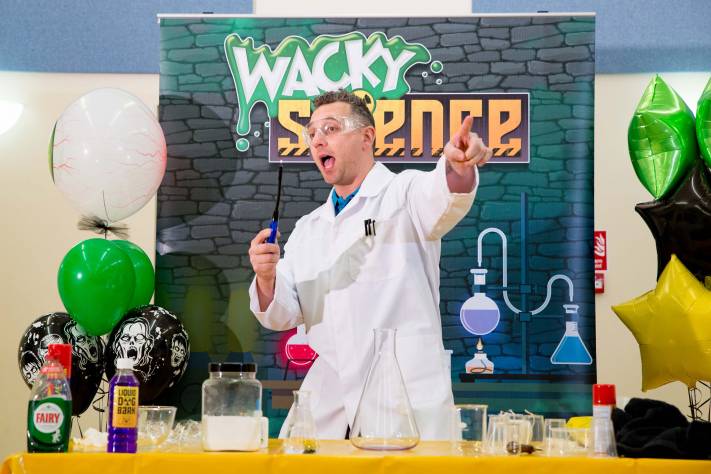 How We Create Awesome Entertainers!
Our professional children's entertainers and sports coaches are loved up and down the country. Find out what it takes to become a DNA Kids entertaining superstar!
It begins with having certain endearing inner qualities, such as a fun personality, confidence, patience, a great attitude, kindness, passion and a desire to please.
Couple these endearing qualities with performing arts and children's holiday entertainment related backgrounds and you have the perfect candidates for our recruitment and training teams to start working their magic!
Talent Spotting
Finding the right candidates to transform into our next lively kid's entertainers is the job of our dedicated recruitment team. Their job is to find the hidden gems from the thousands of applicants we screen annually.
We do this through a meticulous selection process with each stage serving a different purpose to allow us to make a more informed decision. Our rigorous selection process consists of the following four stages:
Online Application
Telephone Interview
Zoom Audition/Interview
Live Audition
If a candidate successfully completes all four stages of our selection process they are then accepted on to our comprehensive entertainer training programme.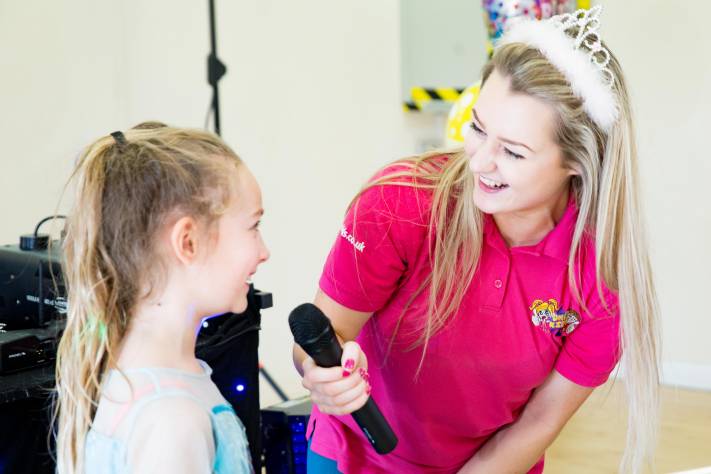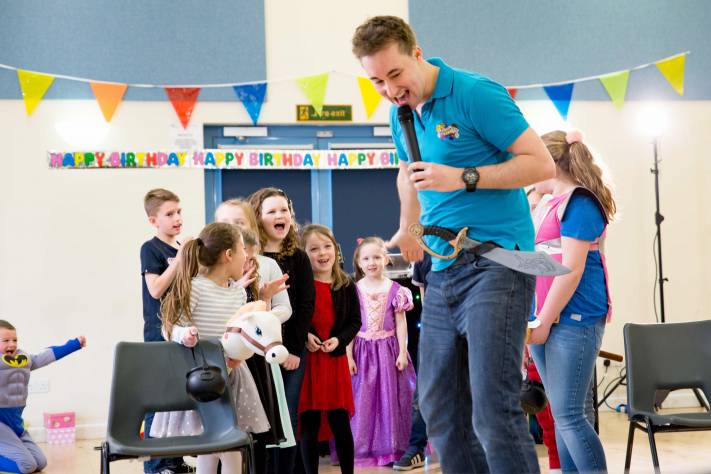 Superstars in the Making
Reaching the training stage is an accomplishment for any candidate. Our intensive training programme is carried out over a 3 month period and continues to form a part of our thorough selection process.
Our training programme has been developed from years of experience in the children's entertainment industry and is carried out by experienced, professional DNA Kids trainers. We train our future children's entertainers using the following methods:
Training Days – at our training venue with professional DNA Kids trainers
Event Training – carefully controlled real world training with our experienced entertainers
Visual Learning – our trainees have access to over 130 training videos
Theory Learning – our trainees are provided with a 120 page training folder
Maintaining the Magic
Maintaining high standards is just as important as setting and reaching them in the first place. Once our entertainers are fully qualified, we work hard to ensure our exacting standards shine through at every customer's party through several monitoring processes:
Satisfaction Questionnaires – sent to every customer and used for each entertainer's personal development

On-going Mentoring – via our training team and online DNA Kids entertainer community
Entertainer's Reference Manual – our entertainers have access to over 290 pages of in-depth information about our party games and routines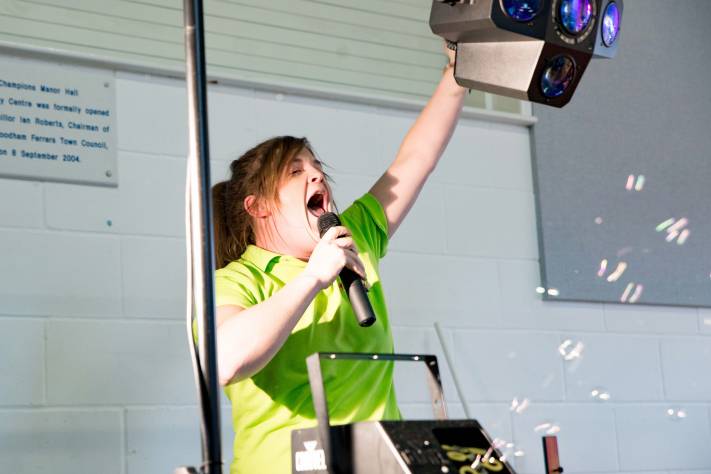 ×
Login to My DNA Kids
Please enter your booking reference and password below. You can find these on your booking confirmation email.
×
Forgotten Password
Please enter your email address below...
×
Forgotten Password
Thank you. We have emailed you details of how to reset your password if your email address matches one of our parties.
If you can't find the email, please check your spam folder.
×