16th Feb 2018
The big cake conundrum!
Entertainer Cosmic Kate provides some fun & simple ideas for a unique Birthday Cake.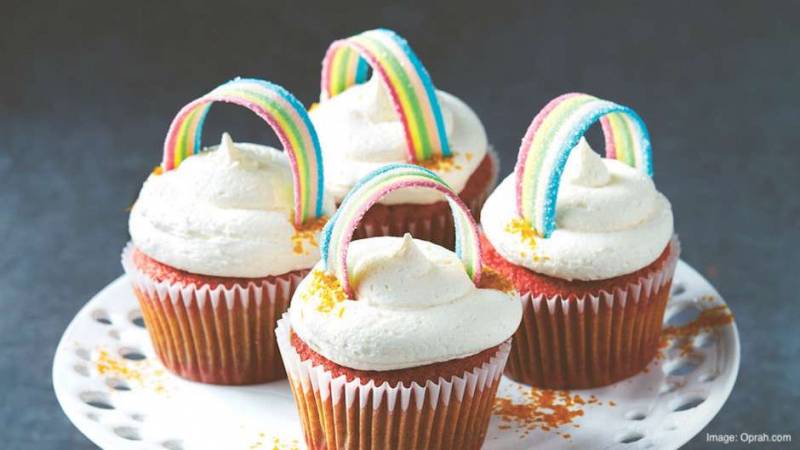 Being a children's party entertainer you get to see a wide range of parties. No two parties are the same, that happens to be one of the best things about the job! However one of the things I personally look forward to seeing each time is the birthday cake. Just like the parties, no two cakes are ever the same! Something I have learnt is how important cakes can be!
You get to see all sorts of cakes from rainbow cupcakes, to tailor-made sparkly unicorn affairs! I've seen branded character cakes to classic victorias. In my opinion the best cakes are the homemade ones, and for those of you wanting to try, heres a few tips:
Simple is key!
Home-made or baker-made the simple cakes are the ones that stand out! Also bear in mind, the cake will be chopped up, wrapped up and into bellies in the blink of an eye so there's no need to go too crazy with decorations. That being said, there are a few ways to keep things simple but snazzy.
Simply covering your cakes in sweet treats is a really nice idea, for example, Smarties, 100s & 1000s, Chocolate Fingers or for an Easter party you could even use mini eggs!
Another clever idea is to line the cakes with lollipops, that way if a child doesn't like cake, (YES! It CAN sometimes happen!?) they still get a treat to take home. It also looks rather stylish, and for that extra wow factor you can colour code your lollies too!
Another idea i've seen that is really effective is an easy quilted effect. It also looks super great with sugar balls in the centre of the crosses!
Big cake or cupcake?
Having seen both styles across the parties, both work really well. However, if you are attempting to bake at home and find the whole process a bit daunting, cupcakes can be a really easy but just as effective idea. They can be great fun too!
They are easy to theme for boys/girls or to match your party theme. They will save you time as you won't need to cut them up giving you more time to enjoy your child's special day and take those all important photos for the album! Some quick cupcake ideas:
Don't stress!
All in all there's no need to stress over your cake, try and have a fun with it. If all else fails get your little one to help, that way no one will care if it looks a bit pants, they'll just think it's cute! Also, don't go crazy and spend hundreds of pounds on something that will disappear very quickly.
A really great way to wow your guests with your cake, book a DNA Kids UV Glow Party and add some tonic water to your frosting, a glowing cake? Now that's cool.