23rd Dec 2019
Exciting At-Home Activities For all the Family this Winter
DNA Kids top tips for activities to keep your kids entertained this winter - Fantastic ways to stay busy and get creative in the warmth of your own home.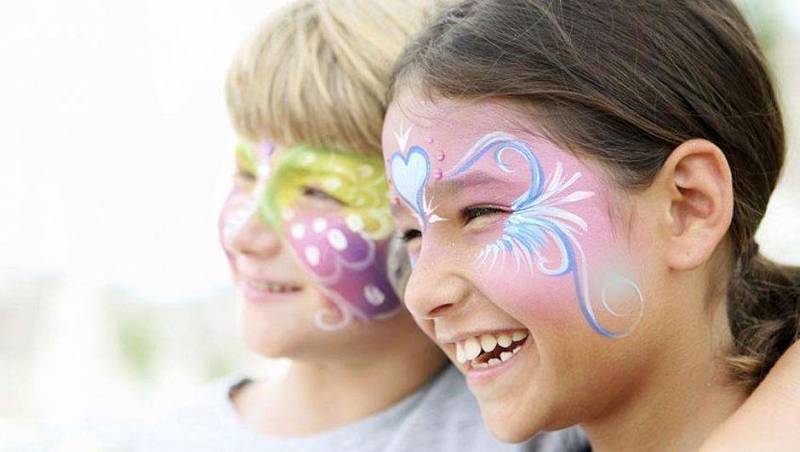 The time of year has come where Bonfire Nights, Fireworks and Christmas Markets are upon us, and although wrapping up in woolly coats with hot chocolates is all part of the winter spirit. We all know that by the end of the evening you and your children are frozen to the bone and mostly soaked through from the rain!
Preparing for a cold day ahead can be hard work! What with the number of layers of clothing you have to carry, because you just never know with our unpredictable British weather. There is also the temptation to stay in the warm on a Sunday in your pyjamas, rather than trudging outside in the bitter cold. But what will the kids want to do?
Fantastic ways to entertain the children!
The imagination of children is endless, and the main problem of boredom is because of their fantastic actively growing brains. However, this can be a problem over the winter due to the endless rainy days and being stuck in doors with limited supplies!
However, do not fear! There are some brilliant activities that you can do at home with your children that can lead to hours of fun.
Five Fun-Filled Activities for Kids!
Face Painting! – Here at DNA Kids we have produced a range of

Face Painting videos,

so even if you have never face painted before, you can see a step by step guide in how to do it. Why not let your children have a go and let their imagination run wild? Once you are all beautifully transformed into your favourite characters, turn your living room into a stage and create your own pantomime!
Making Slime! – There is a huge range of ways to make slime and it doesn't have to be as messy as you think! Due to the limited amount of ingredients needed, this gooey fun activity can be great for anyone. Keep your eyes open for our Youtube video on how to make slime, which has all the useful information you need to become slime experts!
Crystalizing Rock Candy! – Turn your kitchen into a science lab and create a tasty experiment! Using easy ingredients such as, Sugar, Water and Food Colouring, you can become an intelligent scientist. There are a variety of ways you can make this simple yet affective trick and enjoy a fun filled afternoon making delicious treats!
A Mug of Cake! – Baking a cake in a mug is a simple and affective activity that can be baked in no time at all. Taking just 3 minutes in the microwave, there is lots of time to be creative. From Nutella to Fruit you can add most ingredients that you like and there are hundreds of recipes out there to use! This is also a warm treat to make you feel better on a cold winter's day being stuck in doors.
Indoor Bowling! – If you wanted to burn out some energy why not set up your own indoor bowling alley! Use 6-10 empty bottles as the pins and chose a large or small ball depending on how challenging you want it to be! Filling the bottles with water is useful to anchor them if they are too flimsy to use. This is an exciting activity that can involve the whole family whilst being in the comfort of your own home!
There are lots more indoor activities that can be created at home to entertain the whole family. Stock up on some of the ingredients needed so you are never caught off guard and give some of these ideas a go!
You can also head over to our Youtube channel to see what fun activities we get up to at our action-packed parties and incorporate some of them at home.
×
Login to My DNA Kids
Please enter your booking reference and password below. You can find these on your booking confirmation email.
×
Forgotten Password
Please enter your email address below...
×
Forgotten Password
Thank you. We have emailed you details of how to reset your password if your email address matches one of our parties.
If you can't find the email, please check your spam folder.
×