19th Jan 2018
How to Make a December Birthday Special
Entertainer Boogie Ben provides some useful advice to help make your December birthday party one to remember.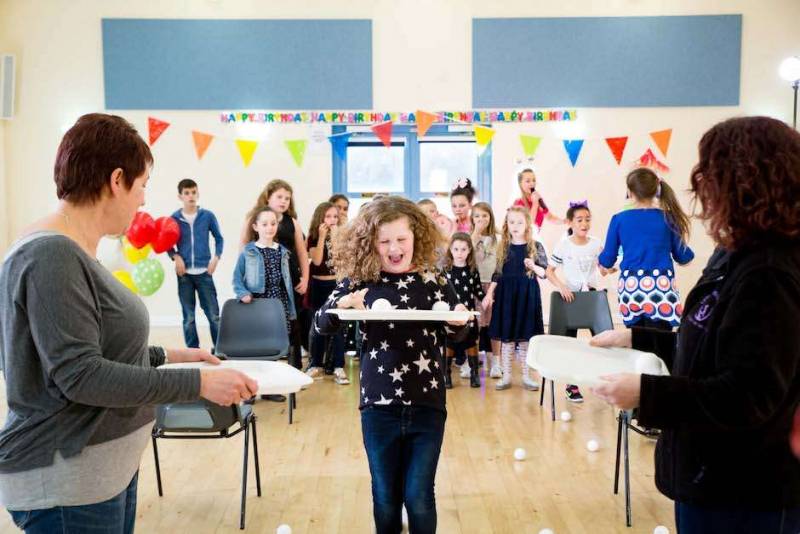 It can be pretty tricky to juggle your child's birthday and Christmas if they're close together. You want your child's birthday to be special and you don't want it to be overshadowed by other events. At the same time it's important to make sure whatever festivities you celebrate (if any), are as meaningful and magical for your whole family as possible.
So then, the question arises – how do I celebrate my child's December birthday in style without it being the only focus of the season? And the answer – why, a DNA Kids Winter Wonderland Party of course!
Our Winter Wonderland Party focuses brilliantly on everything Wintry rather than revolving specifically around Christmas, i.e. snowmen, penguins, snowballs and sleigh rides as opposed to the religious aspects of it. So, regardless of your beliefs (or lack of) this is a truly enchanting and relevant party to choose for a quarter of the year.
Whilst we take care of the entertainment side of things, there's still a lot that you can do to Winter-up your party and make your child feel as though they are the most important part of the season, outranking even Santa himself!
First and foremost is to pick a nice venue with lots of space. Next – decorations: aside from the common party-theming options like wintry tablecloth, plates and posters, silly snow spray is always a nice option, as are hanging snowflakes on the walls. But that's just the start, there's no limit to how much effort you can put in with time and inclination: balloons, inflatable snowmen, dress yourself up as an elf, in fact, you could even bring a Christmas tree and get the party guests to put their presents under it!
Next the food is of course important, as with every party but because the season is so bright and positive, the birthday lunch should be extra colourful. Why not theme the meal around the colours best associated with the season – red, green and gold?
When preparing the meal, food colouring is your friend. Homemade snowman shaped cookies, grape juice to resemble mulled wine – perhaps served in plastic wine glasses to add that extra touch of maturity, their favourite popstar or cartoon character perched atop a tree-shaped cake even? Just steer clear of Brussels sprouts! Not only will this go down well with the kids but you'll gain extra respect from the other parents.
It's fun and a great challenge to plan your child's party, so enjoy it and take the opportunity to let your creative juices run wild! One final piece of crucial advice – when you call us up to book your DNA Kids party please make sure you get yourself the snow machine for the icing on the tree-shaped cake!
×
Login to My DNA Kids
Please enter your booking reference and password below. You can find these on your booking confirmation email.
×
Forgotten Password
Please enter your email address below...
×
Forgotten Password
Thank you. We have emailed you details of how to reset your password if your email address matches one of our parties.
If you can't find the email, please check your spam folder.
×