Snow Princess Party Games
Snow Princess Party Games
Combining the enchantment of pretty princesses, the bravado of brave knights, the silliness of a cheeky snowman and the beauty of a mystical unicorn; it is easy to see why our Snow Princess Party games are so popular throughout the winter months!
Building Carrot Nose
Why wait for the snow to arrive to build a snowman when you can build one in our Snow Princess Party! In this hilarious team-based game, the race is on to transform two parents into our loveable snowman 'Carrot Nose' complete with hats, gloves, scarves and those all-important carrot noses!
For ages: 5 – 8 years.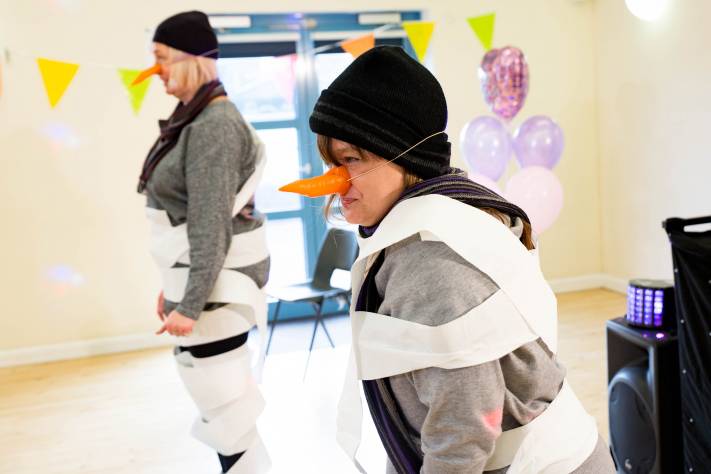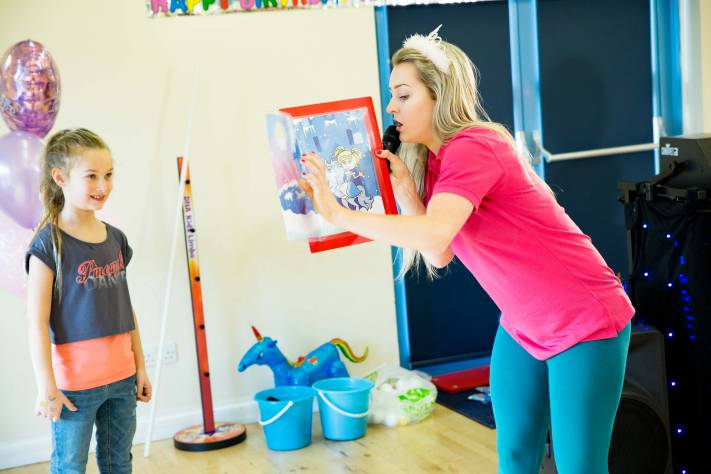 Elves Treasure Hunt
Some terrible news has befallen us. Whilst the Elves were sleeping, the evil Ice Queen has stolen the colourful magic crystals from the Elves magical chest. Can our young adventurers locate the stolen magic crystals before the evil Ice Queen uses their magic to harm the beautiful Princess Bubbles? We hope so!
For ages: 4 – 8 years.
Magical Doors of the Snow Castle
A fun dance-based game that keeps the children in suspense! The children dance away and when the music stops, they race to stand by one of the four cartoon Snow Castle picture boards. A brave volunteer then picks a random Snow Castle magical door to open. Who is inside? We are too scared to look!
For ages: 4 – 8 years.
Prince DJ's Snowball Slalom
In this hilarious team-based race the children get to try out their balancing skills. Have they got what it takes to negotiate the wobbly slalom course whilst loaded-up with a tray full of snowballs? Be quick, but whatever you do, just don't drop the snowballs!
For ages: 4 – 6 years.
Princess Bubble's Big Freeze
Our Snow Princess version of the classic party favourite Musical Statues is the perfect warm-up game to quickly get younger children bonding and into the party mood!
For ages: 4 – 6 years.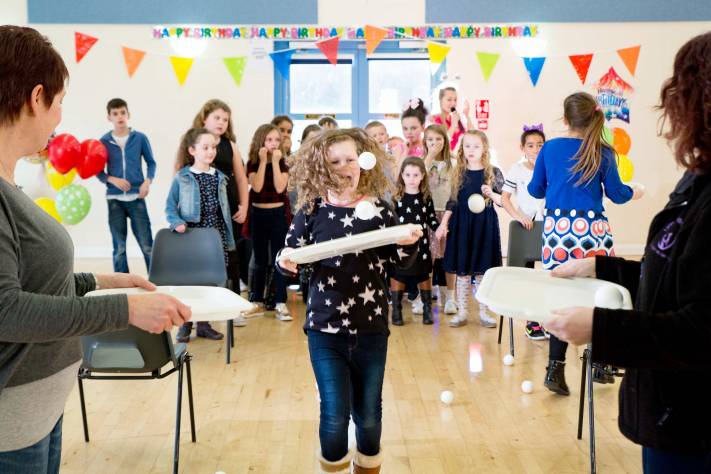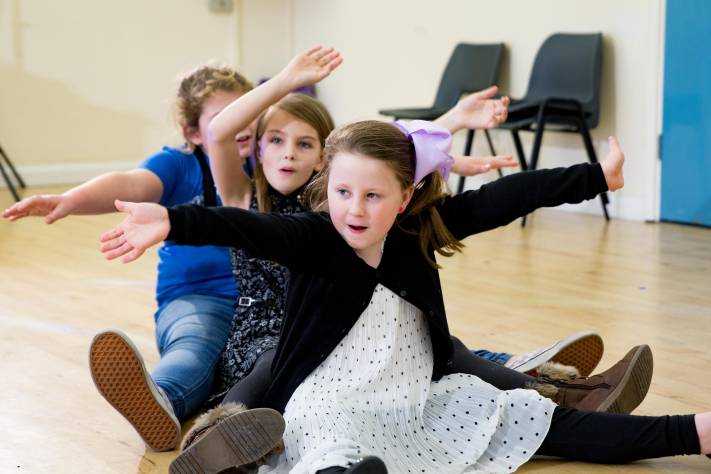 Princess Bubble's Icy Actions
A truly unique dance and action based game that will have older children in fits of giggles! As the children show off their best dance moves our lively entertainer will call out one of four funny winter themed actions/positions that the children have to quickly adopt on their own or in groups. Cue plenty of frantic fun!
For ages: 7 – 8 years.
Princess Sparkle Says
Little ones will love acting out lots of winter themed actions in our Snow Princess version of Simon Says, including riding Snowflake the Unicorn through to marching like brave knights to name but a small few!
For ages: 4 – 6 years.
Princesses vs. Knights Limbo
Our daring knights have laid down the gauntlet to our beautiful princesses in a quest to find out who will be the best limboers in the land? Who will get to boast to the whole of the kingdom of their triumphant bravado, will it be the feisty princesses or will it be the bold knights?!
For ages: 4 – 8 years.
Snowflake's Speedy Spin!
This speedy sitting-based game will certainly put the children in a spin! Two of our loveable Snowflake unicorns are quickly passed around the circle of children until the music stops and then that's when the fun really begins!
For ages: 4 – 8 years.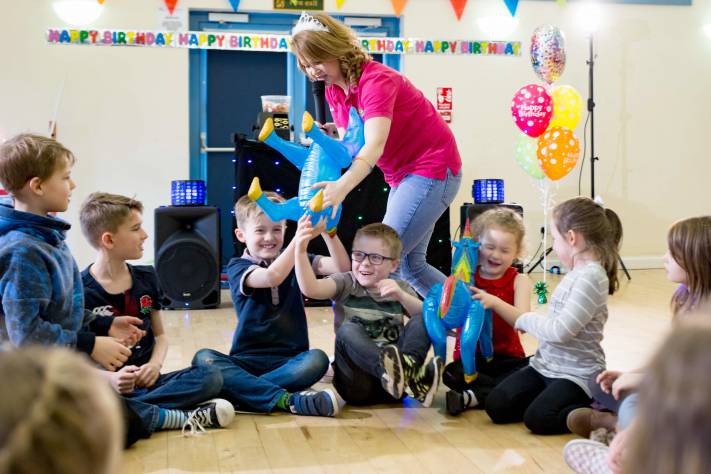 ×
Login to My DNA Kids
Please enter your booking reference and password below. You can find these on your booking confirmation email.
×
Forgotten Password
Please enter your email address below...
×
Forgotten Password
Thank you. We have emailed you details of how to reset your password if your email address matches one of our parties.
If you can't find the email, please check your spam folder.
×