More About Our Music
Great music makes teenage parties come alive! It creates so much more than just a brilliant atmosphere.
It helps to create social bonds with friends, provides lifelong happy memories and gives the teenagers an uplifting feel-good factor that stays with them long after the party has finished.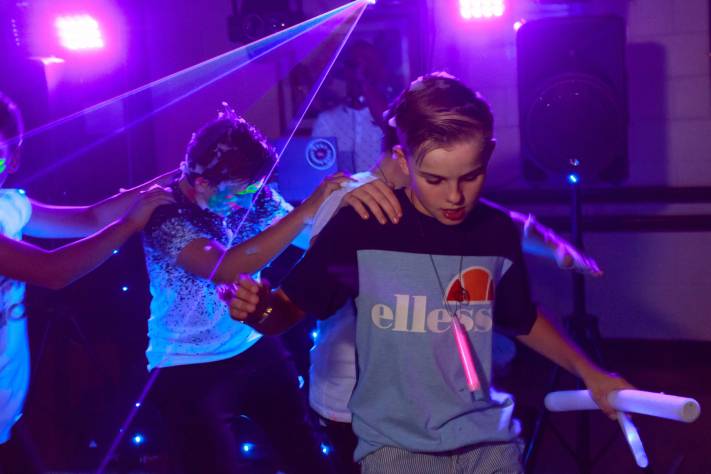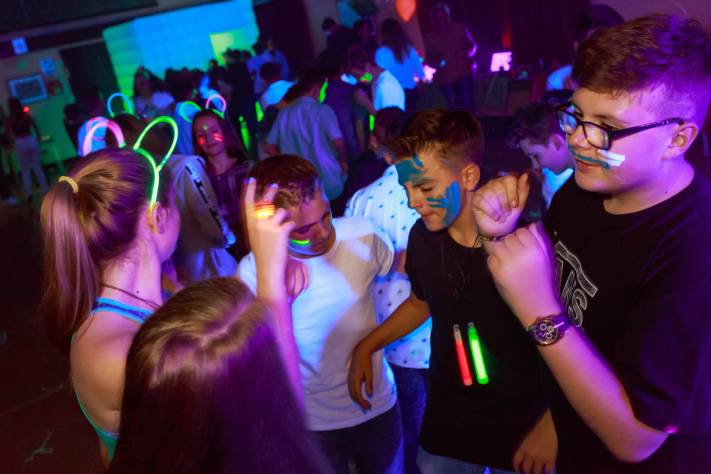 All The Songs They Love
With our teenage party DJs carrying tens of thousands of songs from all of the teenagers favourite artists, you can be sure no matter what global superstar or band they are into, we have it covered.
To ensure our teenage party DJs keep their fingers firmly on the pulse of the changing music trends, they follow the UK music charts and social media and are always buying the latest songs.
Music Lists Welcomed
Whatever music genres the birthday teenager is into, our lively teenage party DJ will happily play all of their favourite songs and artists.
We will ask for the birthday teenager's music preferences at the time of booking. You are then welcome to add any extra songs or a music list via email, phone or online through 'My DNA Kids'.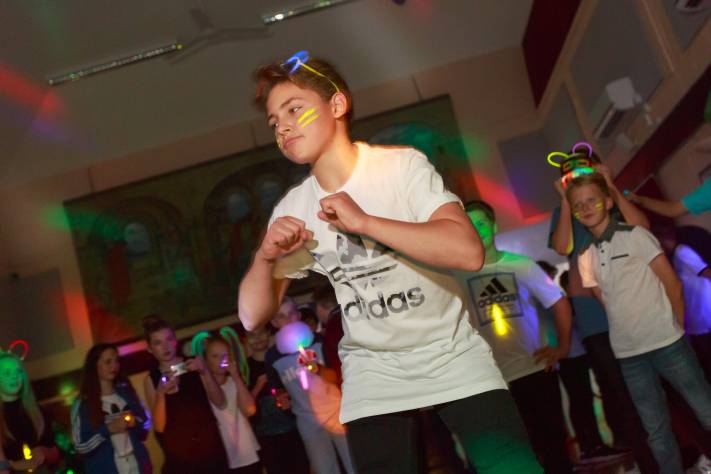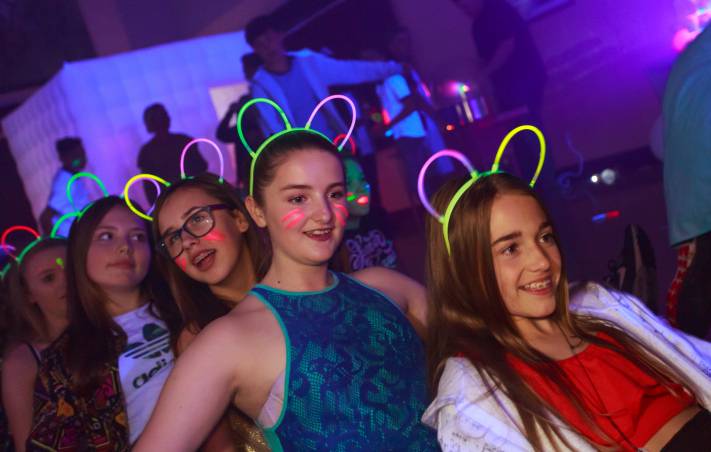 Playing Your Guests Music Requests
We all have our favourite songs or artists that we cannot resist dancing to. A reason why our approachable teenage party DJ will gladly play your guest's music requests and dedications on the day.
To ensure there are no unwanted surprises, our teenage party DJ will apply professional discretion to the suitability of any song requests made.
For further peace of mind, our DJ will never knowingly play any songs that contain offensive lyrics.
×
Login to My DNA Kids
Please enter your booking reference and password below. You can find these on your booking confirmation email.
×
Forgotten Password
Please enter your email address below...
×
Forgotten Password
Thank you. We have emailed you details of how to reset your password if your email address matches one of our parties.
If you can't find the email, please check your spam folder.
×