21st Jun 2017
We've purchased a new Training Venue!
Find out why investing in a new 1,000sq ft training venue will make our kids and teenage parties even more awesome!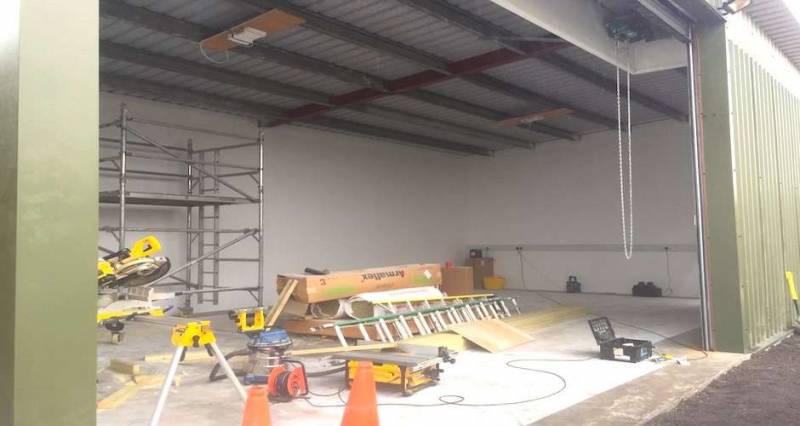 Like any skilled position, training is such an important and integral part of being a great children's entertainer. We have saying at DNA Kids, "the more you put in, the more you get out" and that certainly applies when it comes to training our future superstar entertainers.
There are a number of ways we train our trainees, from carefully controlled event training with our experienced entertainers, through to having access to over 130 training videos and being provided with a 120 page training folder and 290 page entertainer's reference manual.
Whilst the aforementioned training goes a long way to creating fantastic children's entertainers, we believe they still fall short. This is where the final part of our training programme comes in; our group based training days with our professional trainers. Our group based training days cover all aspects of what it takes to become an amazing DNA Kids entertainer.
Held over 6 days, our dedicated trainers work to a proven, successful format, which allows trainees to practice and perfect all of our party games and routines without the risk of affecting the quality of any of our customer's parties.
By investing in our own training venue, we can further perfect and refine our already comprehensive training programme. It also helps us set a professional tone and encourages the high standards we expect from our future kid's entertainers. As you can see from the photo, work is still very much in progress but we are excited to be holding our first group based training days in our new training venue in early December 2017. We will keep you posted of its launch!
×
Login to My DNA Kids
Please enter your booking reference and password below. You can find these on your booking confirmation email.
×
Forgotten Password
Please enter your email address below...
×
Forgotten Password
Thank you. We have emailed you details of how to reset your password if your email address matches one of our parties.
If you can't find the email, please check your spam folder.
×